WordPress is today one of the best tools that help you create websites for your business. WordPress is also one of the easiest and fastest content management systems available in the market today. With every business turning online, WordPress has turned into the most essential tool for everyone, along with reliable business management software (learn more about Advance Systems). Not only that, but WordPress gets its praise also due to a wide variety of plug-ins. Plug-ins enhance the performance and abilities of the tool, but with over 30,000 plug-ins listed on the site choosing the right and the best one can be a very difficult task.
Hence, to ease of the pressure, here is a list of best WordPress plug-ins that will work well for any business or personal use.
· WordPress SEO
WordPress SEO by Yoast is a great search engine optimization tool that helps you in optimizing the website without any required technical knowledge. The plug-in offers options and tools to optimize the website. The tool provides up to eleven options for easy optimization; options cover sections like Dashboard, Internal links, RSS, Import & Export, Tiles & Metas, Social, bulk editor, Permalinks, Xml Sitemaps and many more.
· Better WP Security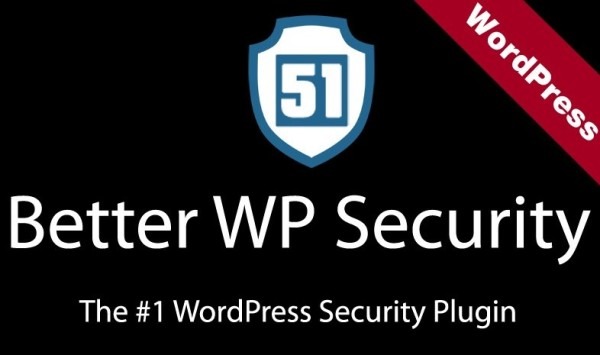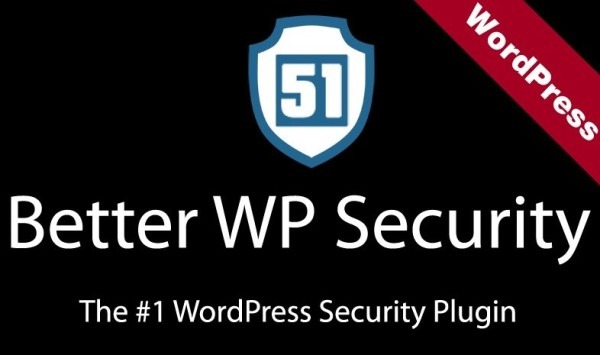 WordPress has always been subject to hacking and illegal practices. Hackers can use your data on WordPress to bring you down. Better WP Security is the best tool to have to protect your WordPress from being misused. It protects you from a built in blacklist and also provides options for instances when the site is very vulnerable; other great options are, block IP addresses, regulate allowed login attempts, lock out logins during sleep hours and a necessary back-up system.
· Akismet
Akismet is a very essential tool due to its ability to work without human interference. The software tracks comments and removes inappropriate comments from your website. It also tracks spammers, comment factories and engineering tricks, for safe and good performance of the website. The plug-in creates a catalog of its work for you to observe and make changes if any necessary.
· Digg Digg
Displaying the Social Media buttons is very important in today's business, due to the rising importance of social media websites in personal lives. Digg Digg offers an easy way of displaying the social media buttons on the website. Social Media buttons can be set for likes or easy login.
· BackWPup
BackWPup is a free tool for creating back up of your files on the website. It creates a back-up for your files and pushes them to external cloud storages such as Amazon S3, FTP, Dropbox, Microsoft Azure, etc. Automatic back-up options are also available to carry out timely back-ups.
· OptinMonster
Opt-in forms are very important for conversions on online business. Creating a correct and easy opt-in form can be a very difficult task if you don't have enough technical knowledge. OptinMonster easily tackles with the technical aspects for you and creating a good opt-in form is made one of the easiest tasks on your website.
· Contact Form 7
Contact Form 7 is one of the easiest contact management tools available in the market today. The tool comes in with plenty of additional features like Captcha and Akismet spam filtering. Managing contact forms can never be easier than this.
· Image Widget
The Image Widget is a tool that helps you to easily upload images from your library. Instead of uploading by adding text link for the location of the image, you can now upload images like you do on social websites. The tool is easy and fast when it comes to Image management.
· HubSpot
HubSpot plug-in allows you to do the analytics right from your WordPress dashboard. Primarily targeting on content management, the plug-in adds an option of analysis in your dashboard to carry out blog post analytics. The HubSpot dashboard can also be accessed from your WordPress dashboard.
· NRelate Related Posts
nRelate is a third party plug-in that also supports thumbnail and textual posts. The tool is hosted to its own server and doesn't use any of the user website resources. This has been one of the best features of the tool as most users love the function.
These are the ten most useful, cheap and essential plug-ins that everyone must attach to their WordPress for enhanced performance and attraction of your website. You can improve the work output and your personal performance and effectively decrease the man force as these tools fit perfectly and save a lot of time and effort which would otherwise be required along with some good technical knowledge to get the job done. With these tools of WordPress, creating a website will be easier than installing a video game.